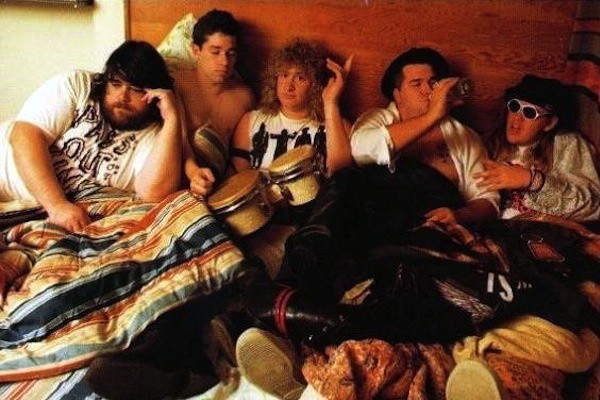 Poison Idea was formed in 1980 by vocalist Jerry A. (aka Jerry Lang). The initial lineup consisted of Jerry A., Tom "Pig Champion" Roberts (guitar), Glen Estes (bass), and Dean Johnson (drums). Inspired by Black Flag and other early Southern California hardcore acts, they were further influenced by Discharge and Los Angeles's the Germs. Germs singer Darby Crash's influence on singer Jerry A.–vocally, lyrically, and philosophically–was monumental, and Poison Idea followed the Germs' extremist punk ethic.

When Pig Champion left the band in 1993, PI effectively called it quits. Jerry pursued a solo project called The Gift, and in 1998 the band, with a greatly altered lineup, released a 7" EP on Taang! (who reissued their early catalogue), but broke up following an aborted tour.

On January 30, 2006 guitarist Pig Champion died at his home in Portland, of kidney failure.