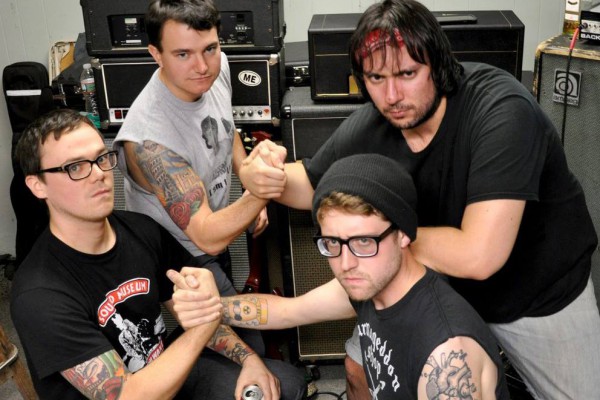 Rob Spearin – Guitar/Vocals
Jeremy Hertz – Bass/Vocals
Ben Barr – Drums/Vocals
PJ Marshalka – Guitar
Self–described as the worst pop punk band in Boston, Shambles is a humble, goofball band who rarely take themselves seriously. Partners in crime to Save Ends, Born Without Bones, and a bunch of the other pop punk nerdballs in the Boston music scene. Shambles played Fest 12 and also opened with city friends, Save Ends, Trophy Lungs, The Offseason and many more.