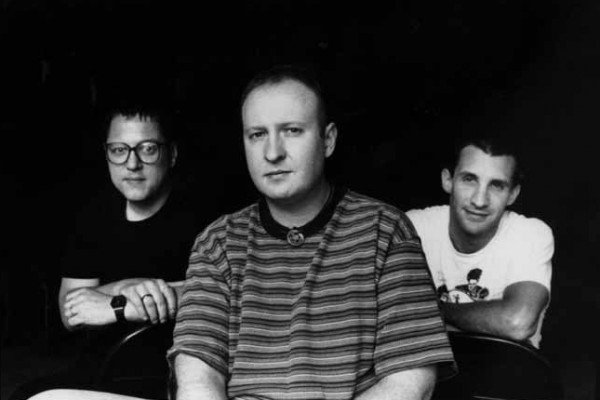 Sugar was an American alternative rock band of the early 1990s. Formed in 1992, they were led by the singer and guitarist Bob Mould (ex–Hüsker Dü), alongside bassist David Barbe (ex–Mercyland) and drummer Malcolm Travis (ex–Human Sexual Response).

Their first concert was on February 20, 1992, at the 40 Watt Club in Athens, Georgia, after a few weeks warming up in R.E.M.'s downtown practice space.

Later in 1992, the band released the album Copper Blue, which was named Album Of The Year 1992 by the NME. The following year they released Beaster, an EP of material recorded during the Copper Blue sessions. The single "If I Can't Change Your Mind" was a moderate success in the UK Singles Chart.

After an abortive attempt to record a second album, the band regrouped and released File Under: Easy Listening in September 1994. It reached No. 7 in the UK Albums Chart.

A b–side compilation album, Besides, followed in July 1995. Mould broke the band up in spring 1996, because Barbe wished to spend more time with his growing family and expand his solo career. Travis took over the drumming slot in Kustomized.

Bob Mould is touring in the summer of 2012, playing Copper Blue in its entirety.