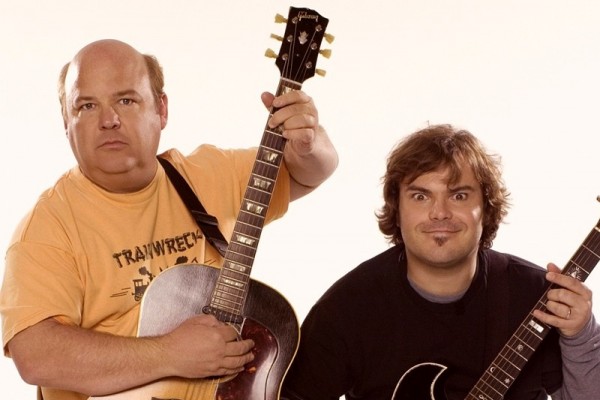 Tenacious D, or "The D" as they are also known by fans, is an American satirical rock band duo composed of musician/acto rs Kyle Gass and Jack Black. Their music fuses vulgar absurdist comedy with rock music in a style that critics have desc ribed as "mock rock".

Tenacious D's music showcases Black's theatrical vocals and Gass' acoustic guitar playing abilities. Many of their songs discuss the duo's purported musical and sexual prowess, as well as their friendship and intake of cannabis. Their album s feature absurd and humorous sketches. Music critics have compared the storyteller–style lyrics of their songs to lyric s of rock opera.

The band first gained popularity in 1999 when they starred in the self–titled Tenacious D, a television series on HBO, i n which Black and Gass attempted to establish themselves as the "Greatest Band on Earth". The series airs occasionally o n Comedy Central and is available on their DVD, The Complete Masterworks. In addition, they have since recorded two albu ms, and starred in their own movie, Tenacious D in: The Pick of Destiny.