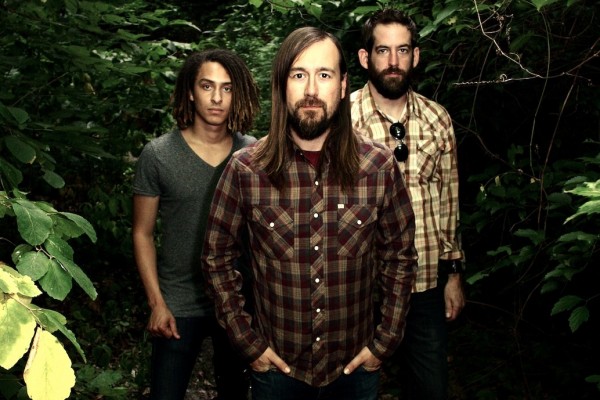 Terrible Things is an alternative rock supergroup initially formed in 2009 by Andy Jackson of Hot Rod Circuit, Fred Mascherino, formerly of Taking Back Sunday, and Josh Eppard, formerly of Coheed and Cambria. The group released its debut self–titled album on August 31, 2010, however Eppard and Jackson have since departed from the group.

On February 10, 2011, it was announced that Andy Jackson's former band Hot Rod Circuit would be reuniting for a one–off performance at the Krazy Fest in Louisville, Kentucky, with future plans uncertain. On April 20, 2011, Andy Jackson announced that he had left the band which led many to believe that Hot Rod Circuit will be reuniting full–time. The band toured throughout the 2011 Warped Tour dates as a three–piece, with Fred Mascherino handling all vocals and guitar duties.

On November 16, 2011 it was announced that Josh Eppard had rejoined Coheed and Cambria. Eppard confirmed through twitter that his "...time in Terrible Things [had] come to an end."

On June 20, 2012 a new line–up for the band was announced, including bassist and backing vocalist Aaron Van Allen and drummer Steve Curtiss, who also played in Mascherino's solo project The Color Fred.