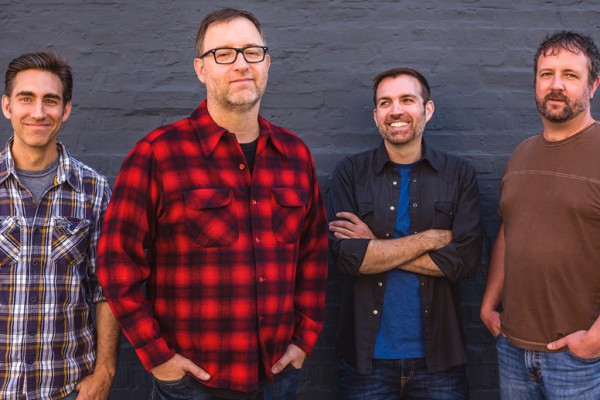 Since 1998, the Chicago band Textbook has been crafting their own brand of pop-punk-rock inspired by bands like The Replacements, Hüsker Dü, Buffalo Tom, Naked Raygun, The Lemonheads, and many more. Sometimes punk, sometimes pop, and occasionally even a little country, the band's constant is singer/songwriter Dave Lysien's honest approach and melancholy outlook that give the tunes an identity all their own.

Formed after the split of his previous group Not Rebecca, Lysien has called on a rotating group of friends to fill out the band which has included members of Not Rebecca, Woolworthy, Noise By Numbers, Loud Lucy, The Bomb, Oblivion, Venom Lords, and Monster Trux.

Textbook has released 4 full-length records, traveled on 3 tours abroad, and their music has been featured on the TV shows "The Real Word: Sydney" and "Living Lohan".