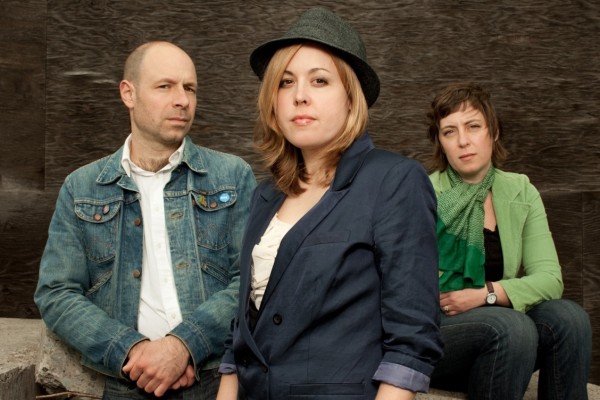 In April 2010 Tucker announced she was recording a solo album for Kill Rock Stars to be released in October 2010. Working along with Tucker on her solo album was Unwound's Sara Lund and Golden Bears'/Circus Lupus Seth Lorinczi. According to Tucker, the album would be a "middle–aged mom record". The album, entitled 1,000 Years was released on October 5, 2010, to positive reception by music critics.

Tucker toured on both U.S. coasts to support the 1,000 Years album, in addition to dates in other parts of the country.

On May 3, 2011, Corin opened for M. Ward at the Crystal Ballroom, in Portland, Oregon.