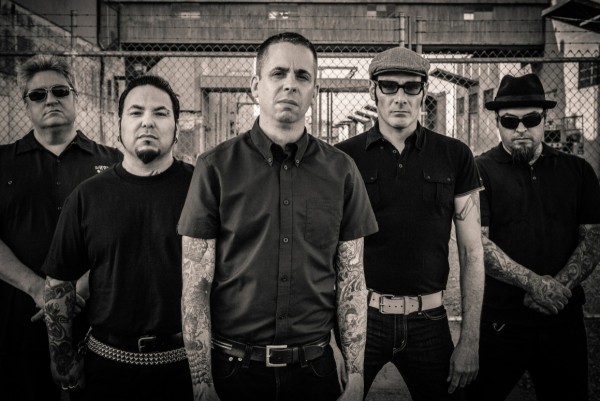 The Generators are a punk rock band, formed in Los Angeles in 1997 by members of the defunct band Schleprock.

The Generators' first album Welcome To The End was released by Los Angeles based Triple XXX Records in 1997. They have opened up for many bands such as Anthrax, Stiff Little Fingers, Bad Religion, Sepultura, Tiger Army, Bow Wow Wow, The Dead Kennedys, and Agnostic Front.

The Generators' music has appeared in various television and radio commercials for The Los Angeles Lakers, The Los Angeles Angels of Anaheim, Corona (beer) and in 2008 their song "30 Seconds" was used for advertisements for The Grammy Awards.[citation needed] The band's music has also appeared in numerous skateboarding, BMX, and paintball videos.

In the later part of 2008 another batch of their songs will be used in the independent film Meditate And Destroy, a documentary on meditation teacher and author of Dharma Punx, Noah Levine.