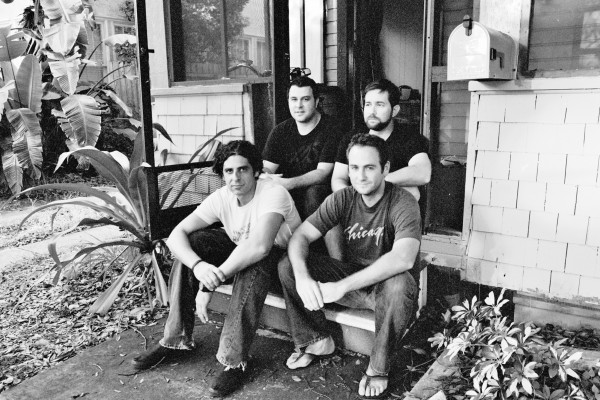 The New Lows, an American punk rock band from Orlando, Florida, formed in the summer of 2000. After regional punk rock heroes Shyster called it quits in 1999, singer/songwriter Mike Levin decided to start over. This time he chose to incorporate his own influences, such as grassroots folk and classic soul, along with his already fortified punk roots to produce a more melodic, soulful approach. And so The New Lows were born.

In 2006, Levin moved to Brooklyn, put together a new lineup, and quickly hit the circuit playing as many shows as possible. In 2008, The New Lows recorded their second full length release, Atlantic/Pacific with former Shyster bassist Wes Snowden and Jon Spencer Blues Explosion drummer Russell Simins. Filled with hard–charging riffs, beautiful harmonies, and resonating lyrics, the album was met with great reviews and proved to be a fortuitous launching point for what was to come.

Following the release, Levin decided to return to Florida. He soon assembled local players, drummer Greg Lightfoot and guitarist/keyboardist Bobby Pino, to join him and Snowden. After playing continuously for the last two years, the group went to acclaimed New Orleans recording studio The Living Room to record their next album, I Couldn't Sleep, which is set to be released November 13.