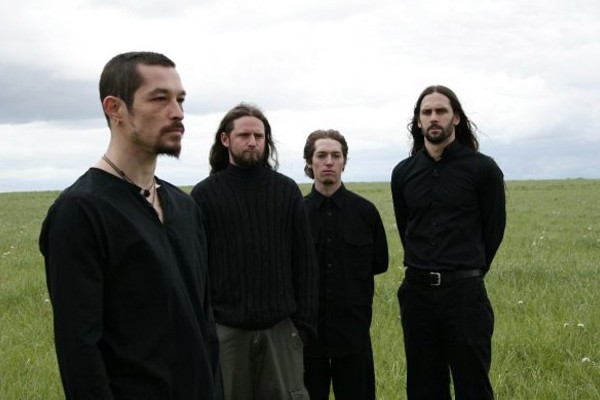 Chicago–based YAKUZA came together in 1999 and in 2001 released their debut album "Amount to Nothing".The band seemed on their way to big things when they were signed to Century Media Records and released their sophomore effort "Way of the Dead" in 2002.But despite the attention and high praise the album received,YAKUZA pareted way with the label and completely dropped off the radar.

The years since have seen YAKUZA shuffle their line up,replacing bassist Jackson with John E. Bohmer,and self–finance the recording of their third full–length album.The band also secured the albums release with new label home Prosthetic Records.In 2006 YAKUZA released their third album "Samsara".

YAKUZA stays deeply rooted in a genre all its own: a metal base with progressive flair, while incorporating elements of jazz, world beat, and post–rock ambience.Highly recommended to fans of extreme yet unique and inventive progressive metal.