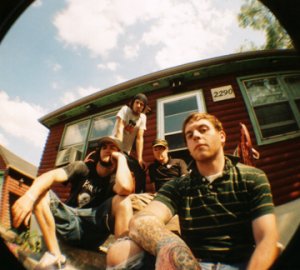 Today, we're happy to bring you a stream from Toronto, Ontario's Kover. Our soon-to-be-published review (syndicated from here) describes the band as: "a traditional hard-worn punk rock sound in the vein of Leatherface and early (and perhaps a bit gruffer) Samiam."
You can check out the entirety of Assembly, the band's debut for Engineer Records on their Punknews.org Profile.
You can also check out music from Heavens, Alexisonfire, New Found Glory and The Flatliners on our music page or check out full albums from O Pioneers!!! and Take My Chances.