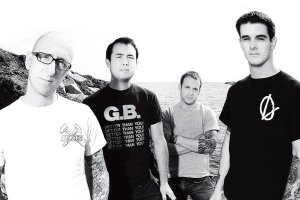 Betrayed has posted 2 songs from their new Equal Vision full-length, Substance. Those two songs are in addition to three songs the band recently gave us to stream on their profile. For those counting, that makes five songs from Substance online right now.
You can check out "Work For It" and "Self Doubt" on their myspace page.
You can find "Think Twice," "Substance" and "Understand" on their Punknews.org Profile.