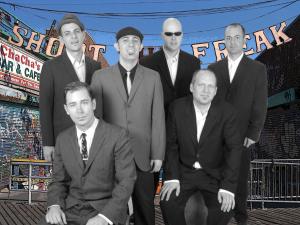 The Slackers have posted two brand new tracks which were recorded at King Django's Version City studios with the vocals and mixing was done at the band's new home studio.
You can check out "Body Double" and "Lil Joe" on the band's myspace page.
The new material follows the band's 2006 full length, Peculiar.