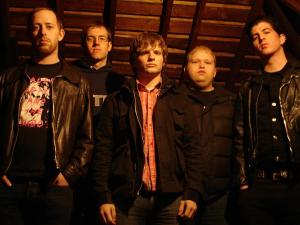 In less than two weeks one of the most anticipated albums in hardcore finally drops: Modern Life Is War's Midnight in America, slated for release August 21 via their new label, Equal Vision Records.
The band's previous record, the Deathwish, Inc.-released Witness received numerous accolades and found the band touring in support of it non-stop with the likes of Converge, Strike Anywhere, Bane and others.
Greasing the wheels of the hype machine, we've got three songs from Midnight in America streaming for you at the band's Punknews profile page.