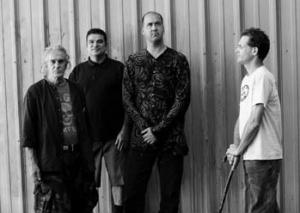 Last February we reported on a live performance from legendary San Fran punk group Flipper, to be held at Amoeba Records in the band's hometown. The famous record shop has graciously posted high-quality footage from the show online.
As a pioneering group in the west coast punk scene of the early 1980's, Flipper has been cited as a major influence by bands like NOFX and Nirvana.
You can check out the video below, or at this link.