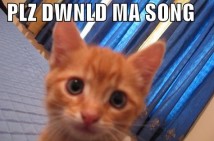 Anti- Records has posted a downloadable MP3 of the new track from Neko Case. The song comes from her forthcoming album, Middle Cyclone which is due out March 3, 2009.
Download the song here.
The posting is part of a special promotion where the label will donate $5 for every blog that reposts the song to Best Friends Animal Society. You can find more about the charity here. Neko has also posted a short video explaining her commitment to the charity.