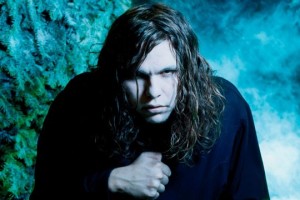 Multiple reports have surfaced that Memphis, TN's Jay Reatard has passed away at the age of 29. The Memphis Commercial Appeal reported about it here, and Eric Friedl of Goner Records, the label that issued Jay Reatard and the Reatards' 1998 debut Teenage Hate, wrote a note on the label's message board:
"It is with great sadness that we report the passing of our good friend Jay Reatard. Jay died in his sleep last night. We will pass along information about funeral arrangements when they are made public."
Over the years, Reatard released material through Goner, In The Red Records and multiple other labels. His final album, 2009's Watch Me Fall, was released by Matador Records.
Our deepest condolences go out to Reatard's family, friends and fans.