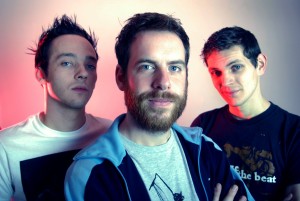 Dutch trio Antillectual have unveiled another new song from their upcoming full-length Start From Scratch. Check it out here.
The band has been streaming the album on a track-per-week basis and you can hear the previous tracks they've posted here, here and here.
Once out, Start From Scratch will follow up 2008's Testimony.