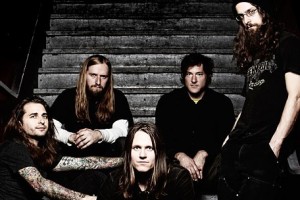 Darkest Hour have posted a full stream of their forthcoming album, The Human Romance on their Myspace page. The album will be released on February 22 through E1 Entertainment.
Darkest Hour last released The Eternal Return on longtime home Victory Records.
Update: The band has also posted the video for "Savor the Kill" and you can find that here.