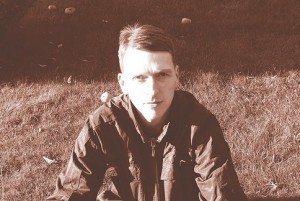 Jesu have posted two new songs from their newly released album, Ascension. Though there have been no shortage of Jesu releases over the past few years, this is the first proper full length from the group since 2007's Conqueror.
Check out "Small Wonder" via Brooklyn Vegan.
Find "Birth Day" via Caldo Verde Records.