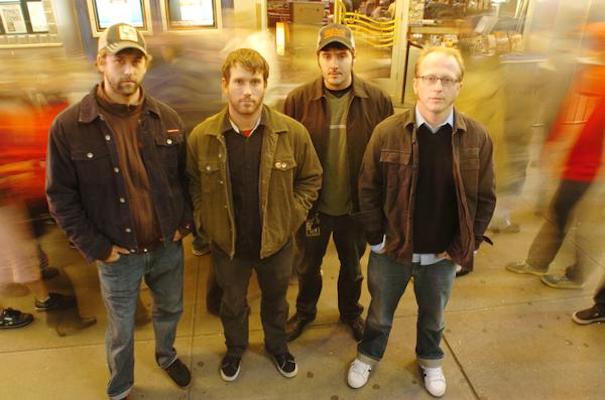 Rise Records have signed Hot Water Music. The label released an official statement on their website:
"Rise Records is extremely proud and honored to announce the signing of HOT WATER MUSIC. HWM will enter the studio this winter to record a new full length which will be released worldwide on Rise with a spring 2012 release date. In the meantime, the band will self release a new 2-song 7" record in August in support of their European headlining tour with Make Do And Mend… Already at legacy band status, HWM has released countless of amazing albums and have toured the world relentlessly over the last 15 years."
Hot Water Music released The New What Next on Epitaph Records in 2004 and will also be at this year's Riot Fest East and The Fest 10.