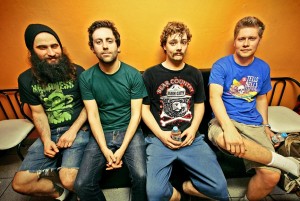 Calgary's This Is A Standoff have released a new song titled "Head In The Sand" from their upcoming release Be Delighted. The five song EP is due out September 1, 2011 and follows their 2009 album, Be Disappointed.
Check out the new song on their Soundcloud.
The band is promising a heavy touring schedule in Europe and Canada this fall.