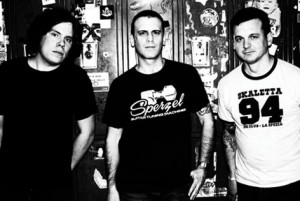 The Riverdales have posted two previously unreleased tracks, "When in Rome" and "Dead End House." The songs are rough mixes currently but frontman Ben Weasel notes that these are the last two Riverdales songs ever recorded, during the Tarantula sessions. He adds:

If we hit 250 likes I'll release this as a single. If not, I won't!
Check them out via Facebook.