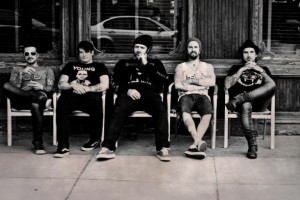 Buffalo, NY's Every Time I Die performed a new song in Brisbane, Australia last month. The song is titled "Underwater Bimbos from Outerspace" and comes from their upcoming 2012 album.
Every Time I Die will be heading to Japan with Unearth and the Acacia Strain for a few dates.
A fan captured footage of the new song.