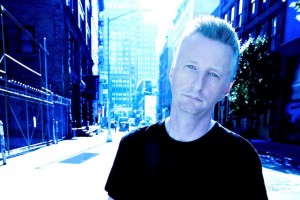 UK hardcore alumnus and singer songwriter Frank Turner has reported, via his Facebook status, that none other than Billy Bragg will be supporting him at London's Wembley Arena, on the 13th of April, 2012. Turner writes:

"Absolutely over the moon to be able to announce that the legendary Billy Bragg will be playing with me at Wembley next year!"
Both musicians have spoken at length about how punk ideals they came to in their youth affect their work (Bragg as a Clash fan, Turner through hardcore), both mix political material with more slice of life fare, and both have made a point of examining the concept of Englishness in their work. Only one has a beard.
Billy Bragg released Mr. Love and Justice in 2008. Frank Turner released England Keep My Bones in 2011.