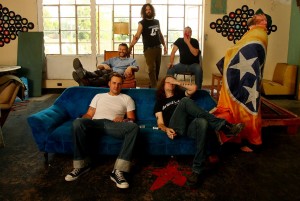 Memphis, TN's Lucero have released the artwork for their upcoming record, Women & Work via their Facebook.
The band also left hints saying a new song just might be available to the public tomorrow.
Lucero last released 1372 Overton Park in 2009 and will be heading out on tour with William Elliott Whitmore this February.