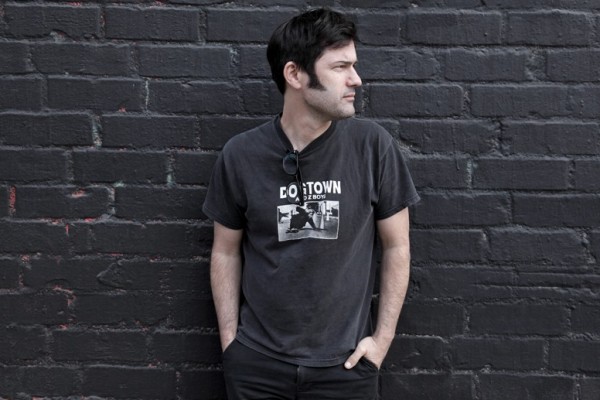 In this week's episode John Gentile and Chris Moran welcome special guest Joey Cape from Lagwagon to the show to discuss the band's future plans including touring, new material and more.
We also discuss Motorhead's thoughts on their new box set and the latest updates from some of this year's more anticipated records including The Gaslight Anthem, Propaghandi and Green Day. On top of that we've also got tunes from KRS-1, Lower Lands and (duh) Lagwagon.
You can click Read More to stream and/or download the show, or subscribe via RSS or iTunes. You can always send us your feedback in the comments section or via e-mail.
This episode of the Punknews Podcast is sponsored by Pouzza Fest, the punk rock festival taking over downtown Montreal from May 18th to the 20th.
Punknews Podcast for the week for February 21, 2012