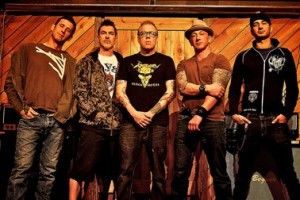 DYS have released their next new single, "(We Are) The Road Crew" digitally for sale through their label Bridge Nine Records. The track is a cover of the Motörhead live staple, originally celebrating that band's longstanding relationship with many of their own road crew.
You can stream the song, along with an interview here.
The single will go on-sale on February 28th via the label, iTunes and Amazon.