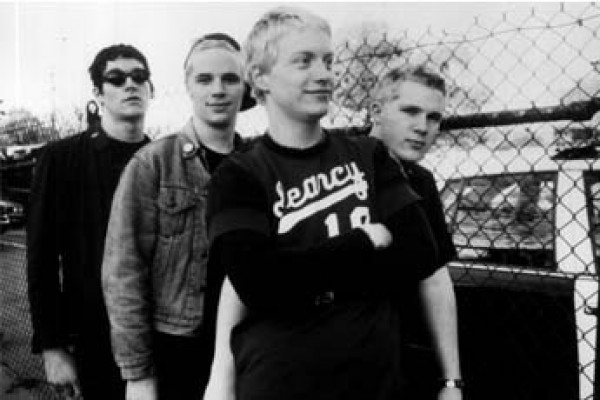 Defunct Berkley, California band The Criminals have announced that they will be reuniting for a show in Oakland on May 24.
The Criminals formed in 1994 and released Never Been Caught through Lookout Records in 1997 and Burning Flesh and Broken Fingers in 1999 on Adeline Records. They broke up in 2000.
UPDATE: The show is scheduled to take place in Oakland's New Parish and include American Steel and Dead To Me. Tickets are on sale here.