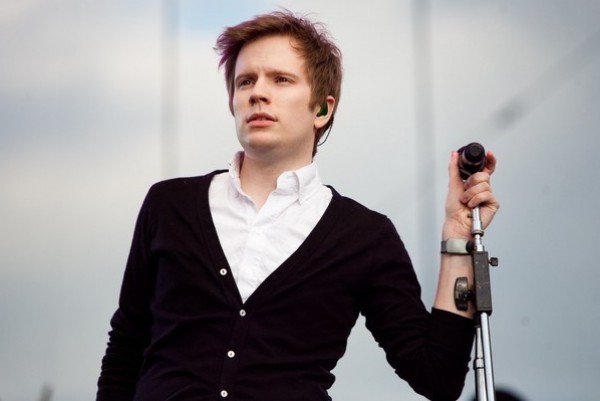 Patrick Stump, best known from his time in Fall Out Boy but also known for his recent solo album, Soul Punk, has posted a lengthy blog post talking about "being a 27-year old has-been." Mostly he talks about his reluctance to perform publicly anytime in the near future. He notes:

I had always been prepared for "Haters," because there's never been a moment since I graduated high school where I haven't been the guy in "That Emo band." First said emo band was dismissed as third rate pop-punk played by hardcore kids…a pale imitation of Saves the Day. It's as though I've received some big cosmic sign that says I should disappear. So I've kind of disappeared. I've managed to cobble together some work…I've been moonlighting as a professional songwriter/producer for hire and I've even been doing a bit of acting here and there. I have no interest (and evidently that sentiment is reciprocated) in performing music publicly any time soon but as I've said I'm sure that will happen when it happens.
You can read the full post here.