Island Records
http://www.islandrecords.com/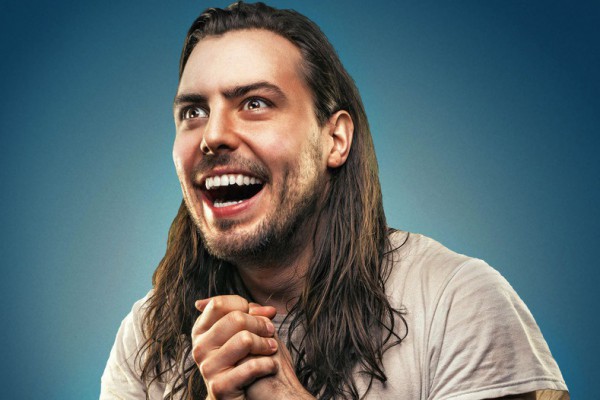 Andrew W.K.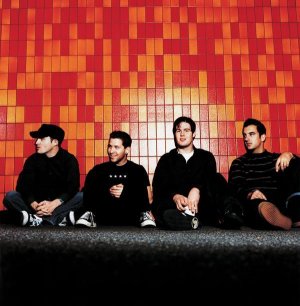 Autopilot Off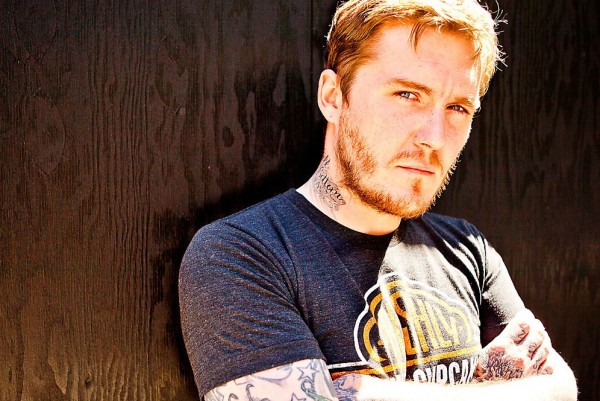 Brian Fallon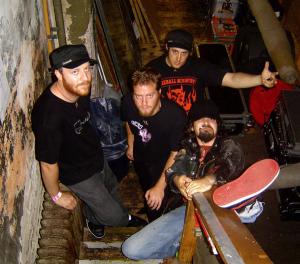 CKY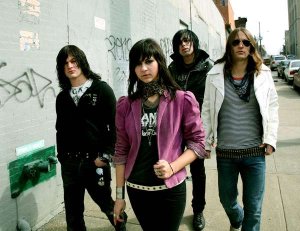 Damone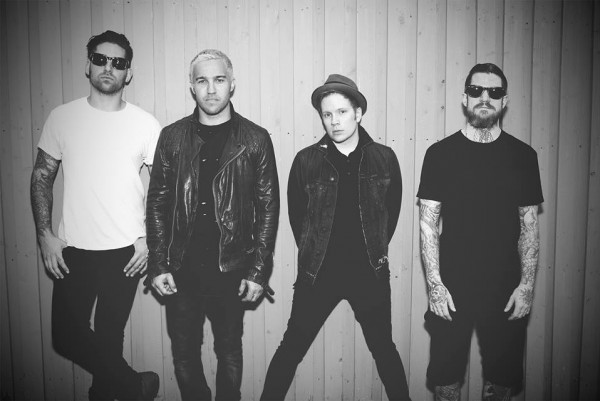 Fall Out Boy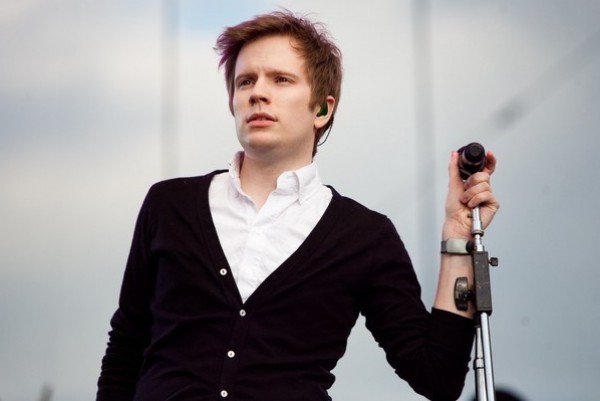 Patrick Stump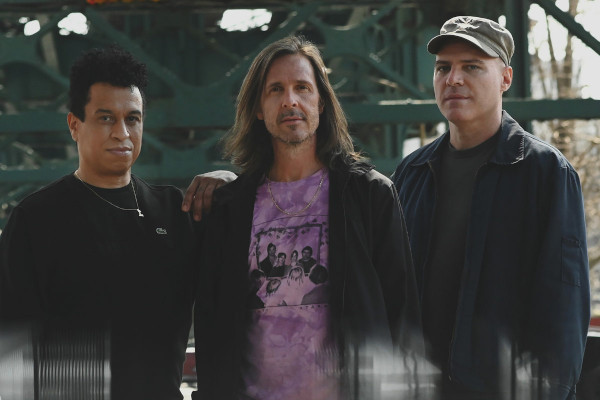 Quicksand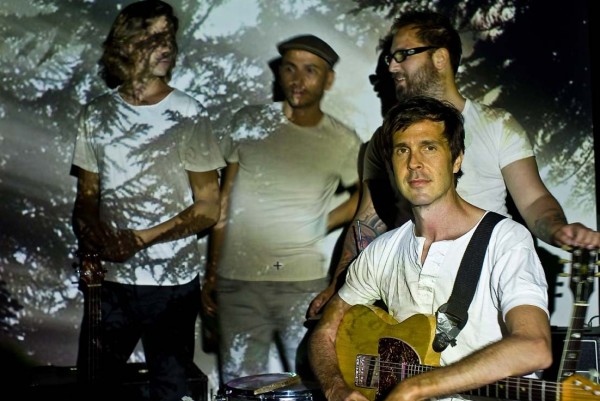 Rival Schools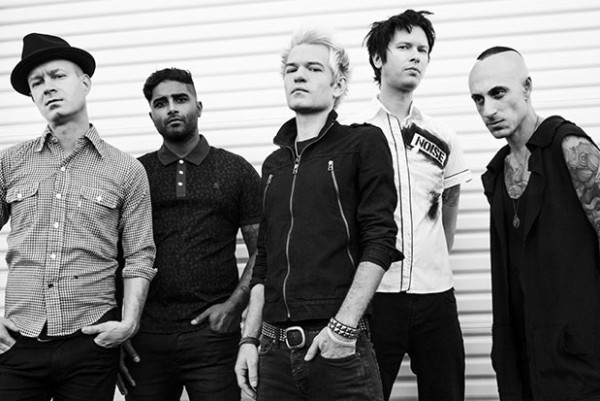 Sum 41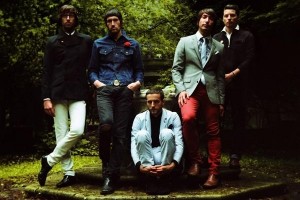 The Bravery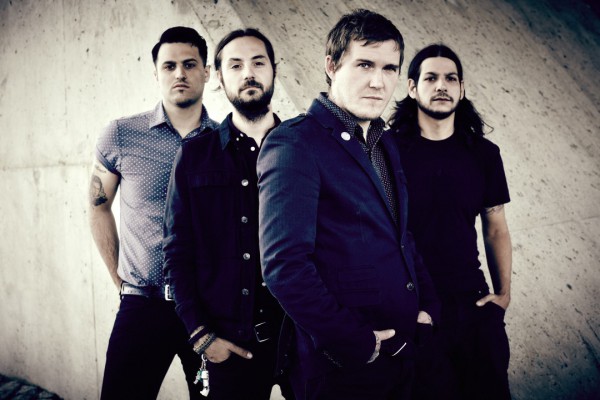 The Gaslight Anthem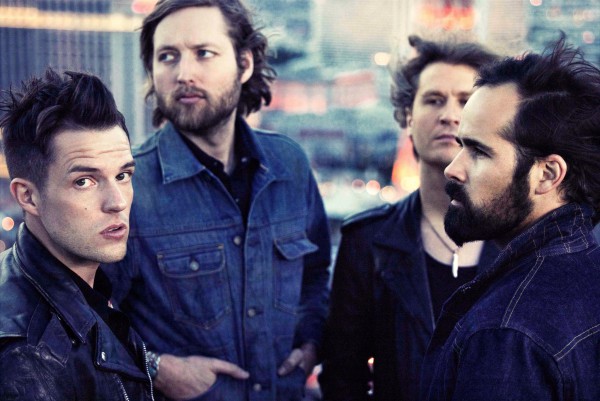 The Killers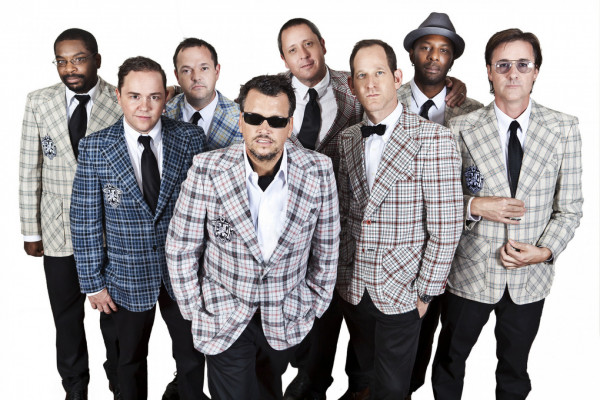 The Mighty Mighty Bosstones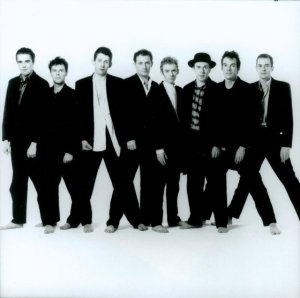 The Pogues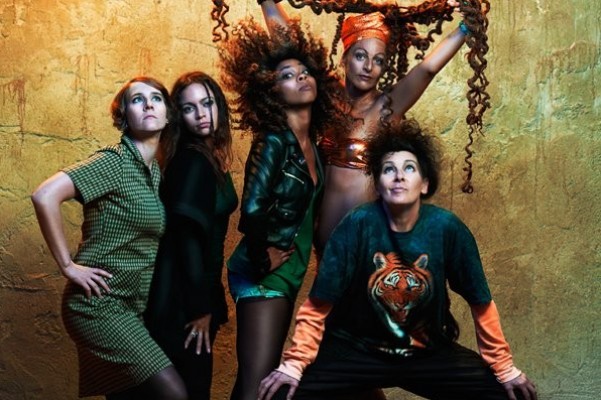 The Slits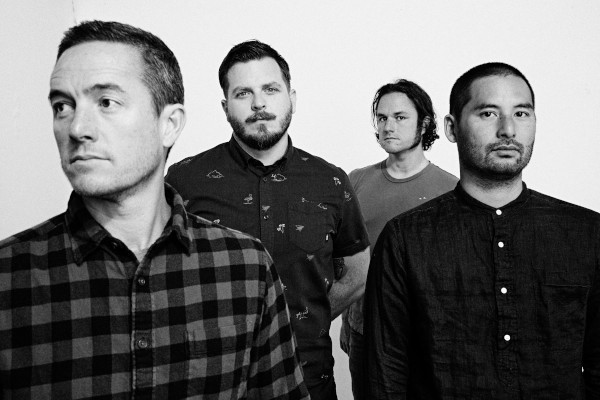 Thrice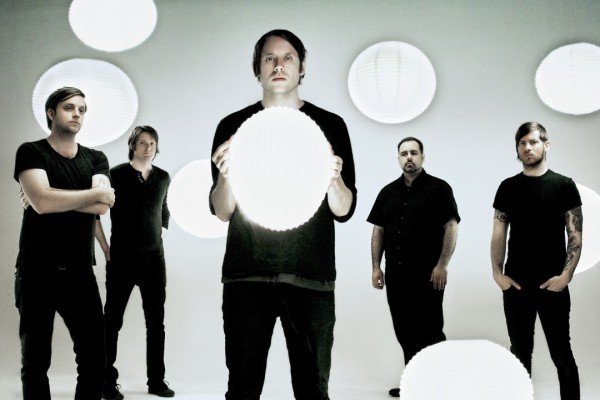 Thursday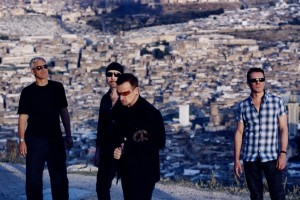 U2
A division of the
Universal Music Group
, but one with enough of a presence in the punk and indie scene to merit a seperate mention. Island Records was founded in in Jamaica in 1959 by Chris Blackwell. In 1989 the label was acquired by PolyGram. Though built on releases from mainstream acts like U2 and Bob Marley, the label has garnered much attention in the scene due to their signings of punk/hardcore favourites like
Thursday
and
Thrice
as well as hardcore progressives
Quicksand
, pop-punkers
Autopilot Off
and metal revivalist
Andrew W.K.
.