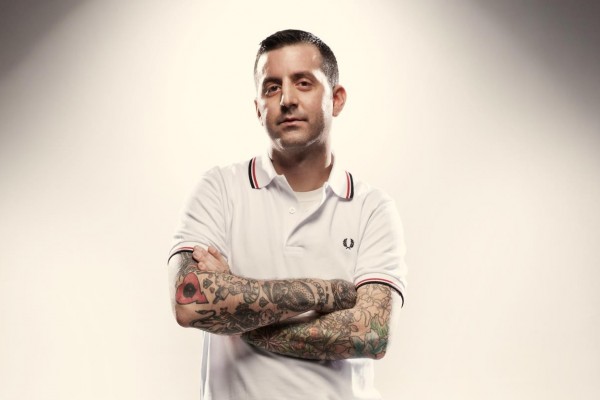 This week's Warped Tour announcement is the reveal that the touring festival will include an all-acoustic stage dubbed the Acoustic Basement Stage.
The artists set to appear on the stage (and perform acoustically, obviously) include: Anthony Raneri of Bayside, Kris Roe of The Ataris, Vinnie Caruana of The Movielife and I Am the Avalanche, Transit, A Loss For Words, Into It. Over It., Koji, Owen Plant of The Sunshine Brothers, and Brian Marquis of Therefore I Am.
If you want to see your favorite musicians perform acoustically, it looks like you'll have quite a few options this year. Along with the Warped Tour, Kevin Seconds, Kepi Ghoulie, Vic Ruggiero, and Franz Nicolay will embark on the Arms Aloft Social & Musical Roadshow and Chuck Ragan, Dan Andriano, Cory Branan, Tom Gabel, and Nathaniel Rateliff will soon kick off another annual Revival Tour.