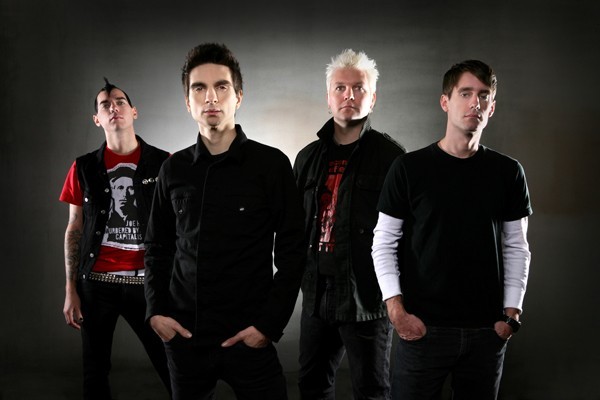 Anti-Flag partnered with Amnesty International to produce a new video commenting on the controversial National Defense Authorization Act for Fiscal Year 2012. The bill was notable due to the inclusion of Section 1021 which allows for indefinite detention without trial. Some have argued that the bill violates the fourth amendment protections against unreasonable searches and seizures.
Anti-Flag commented on this:

The erosion of human rights should always be taken seriously. We wanted to find a creative and clever way to introduce these ideas into the discourse about our new record "The General Strike". This video is a culmination of that idea, yea, maybe we'll talk about how funny it is to see puppets beating the hell out of us, but we'll also discuss the idea that people are being held in prisons without fair trials, and the promise Obama has made to shut down Guantanamo Bay has yet to be fulfilled
The song comes from the band's soon-to-be-released album, The record is titled The General Strike which is due out March 20, 2012.