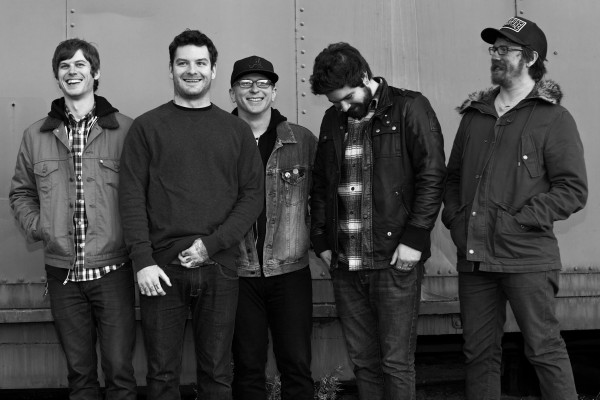 Senses Fail are hitting the studio with producer Brian McTernan. The band will be recording a number of songs to be released as bonus tracks for their upcoming "best of" record. The compilation is due out in June.
Additionally, the band is also planning a limited edition vinyl release of their 2004 album Let It Enfold You. A pressing on red will be available exclusively through Hot Topic stores, while the band will be selling copies on white vinyl in their webstore, as well as at live dates. The record is due out May 15th.
Senses Fail is set to tour with the Warped Tour this summer, kicking off June 16th.