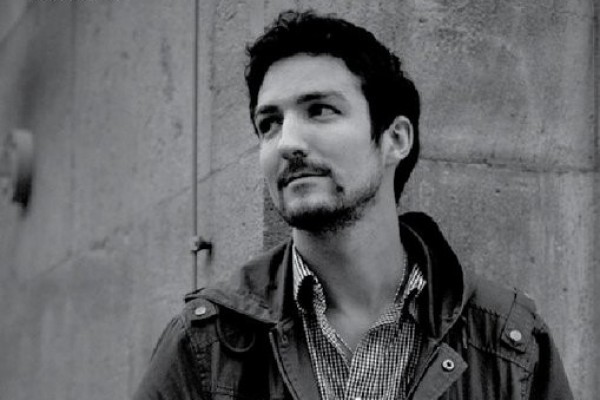 In a new interview, Frank Turner revealed that his is aiming to release the follow up to England Keep My Bones in January 2013. While he mentioned beginning work on the album in late January 2012, he elaborated a little on his plans and how the work is going as well as his plans to keep his current labels in the US and Europe:

Yeah, well, I've got a ton of songs hanging around right now in various different levels of finished-ness, and I found some gaps in my schedule to go into the studio and I'm not the kind to be sitting around and waiting. I've got more than enough songs for one record but I'm trying to get another whole pile finished to have a large selection to choose from and put the best ones on the record. […] I'm excited about this new record, I think the songs are better than the ones that came before and that's always a good feeling. I'm definitely [the album with Epitaph] again. They're a great bunch of people and I've loved working with them. I'll also still be working with my original label back in England, Xtra Mile Recordings.
Check out the interview here.