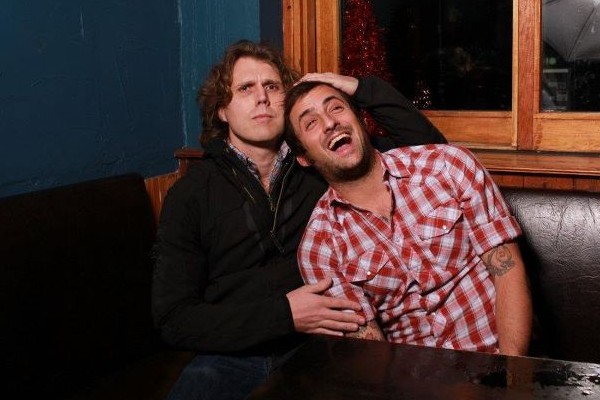 Brendan Kelly has released a short film created by himself and his Wandering Birds bandmate Nick Martin on his blog Badsandwichchronicles. Kelly writes:

This is a little something Nick and I have been working on. It's kind of a small companion to the new Wandering Birds record. The title of this is either "The Spirit Of Transparency" or "the Betrothed" depending on if you trust the top of the Vimeo page or the title in the actual video. Whatever. We can't be expected to synchronize every little thing. Enjoy, fuckers.
Brendan Kelly and the Wandering Birds will be releasing I'd Rather Die Than Live Forever on March 27, 2012. You can click Read More for the video. FYI, it's probably NSFW.