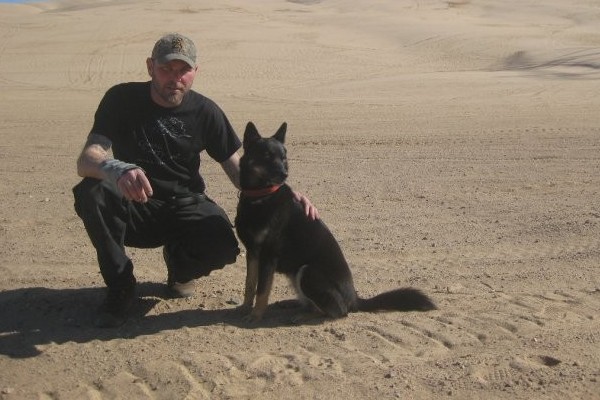 Rolling Stone has posted a new song from singer/songwriter, Tim Barry. The track is titled "40 Miler" and is the term freight train riders used to describe a "fake hobo" which Barry describes himself as:

For 20 years, I have toured and illegally ridden freight trains, but I've never been truly committed to either… I am a poser – a 40 Miler.
Tim Barry's 5th solo album, 40 Miler, is due out April 10th. You can listen to the new song here.