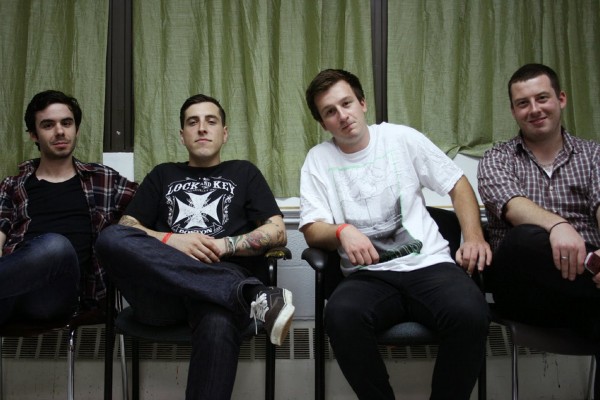 In a new interview, Hartford, CT-based Make Do and Mend gave some hints on what to expect from their upcoming Rise Records debut. Vocalist James Carroll spoke a bit about the sound the band is aiming for:

The word I've been using to try to sum it up for myself and other people is, the song are a lot rounder. I feel as though they're a lot more dynamic. There's certainly still heavy songs -- in my opinion the heavy songs are heavier than ever -- and then there are songs on which we never play a distorted guitar throughout the whole thing.
The group hopes to release the record in the summer. Last year, they released the acoustic Part & Parcel EP and before that, End Measured Mile in 2010.