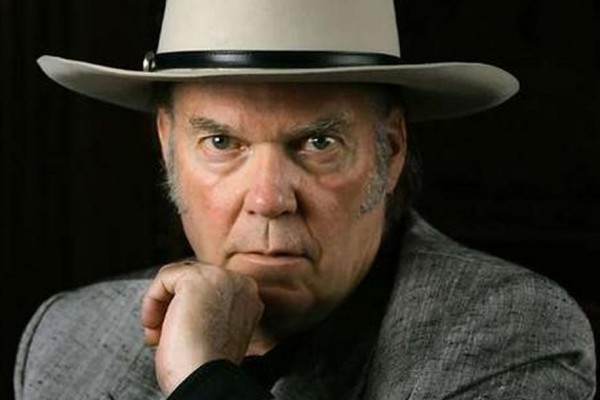 Rolling Stone is reporting that Americana, the latest LP from Neil Young and Crazy Horse, is set for release on the June 5, 2012.
Americana will feature a range of traditional folks songs reinterpreted by Crazy Horse, including "This Land Is Your Land", "Gallows Pole", and "Clementine". While the Rolling Stone piece describes them as 'classic American folks songs', songs like "Gallows Pole" are actually thought to be centuries old, having enjoyed myriad reworkings and translations over the years That particular song, for example, is thought to originate in mainland Europe, and this sense of legacy stresses the place of more recent folk music in a much wider folk tradition. This sense of universality is alluded to in a press release about the album:

The emotions and scenarios behind these songs still resonate with what's going on in the country today with equal, if not greater impact nearly 200 years later. The lyrics reflect the same concerns and are still remarkably meaningful to a society going through economic and cultural upheaval, especially during an election year. They are just as poignant and powerful today as the day they were written.
Americana was recorded at Audio Casa Blanca and was produced by Neil Young and John Hanlon, with Mark Humphreys.