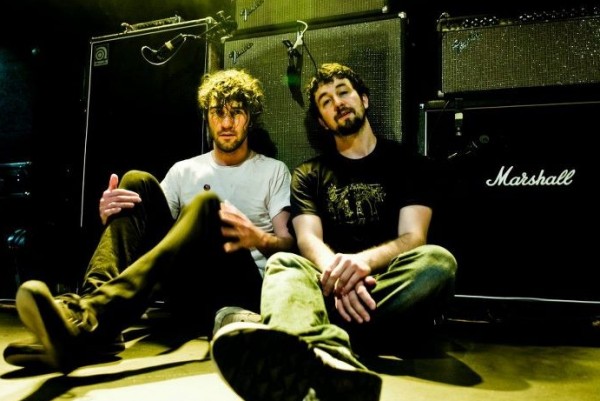 Vancouver's Japandroids have set June 5, 2012 as the release date for their second album, Celebration Rock. It's their first since signing to Polyvinyl Records. It was recorded at Vancouver studio The Hive with Post-Nothing engineer Jesse Gander.
Check out the first single from the album, "The House That Heaven Built," via their official website.
Before the album, the band will release The House That Heaven Built as the 4th installment of their 7" series, will will also feature a cover of Nick Cave and The Bad Seeds' "Jack The Ripper." on the flip side.