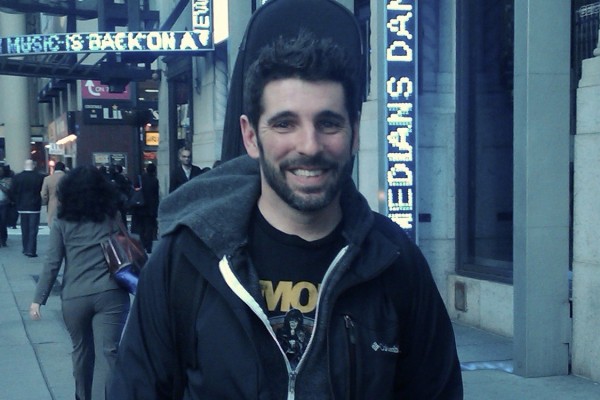 Jonah Matranga, of Far, OnelineDrawing, and New End Original, has posted a song he wrote in reaction to the shooting of Trayvon Martin in Sanford, Florida on February 26, 2012. Matranga writes:

I came home from an amazing Speak Out event about Trayvon Martin's killing at Glide (the incredible church I sing at) and knew it was time to sing this. It's based on a tune by Bob Dylan called "The Lonesome Death Of Hattie Carroll", which is simply one of the greatest songs ever written, sociopolitical or otherwise. I couldn't ignore the sad symmetry between that awful tale and this one, decades later, still so similar. I kept as many of the lyrics intact as I could. As with Dylan's tune, all the details I included are based on verified news reports.

Please feel free to share all of this in any way you like. If you want to download the tune, you can pay as much you like, safely and securely. Any money generated will go directly to Trayvon's family, of course. Mostly, just please speak up in every way you can. Trayvon's death is an unspeakable tragedy. Let's at least honor this by focusing on and fixing the corruption and/or incompetence of the Sanford police and justice system -- and by taking a serious look at ourselves and the racism that still hurts us all in ways we can't even comprehend.
You can read his whole post here and listen to the song "The Lonesome Death Of Trayvon Martin" below.