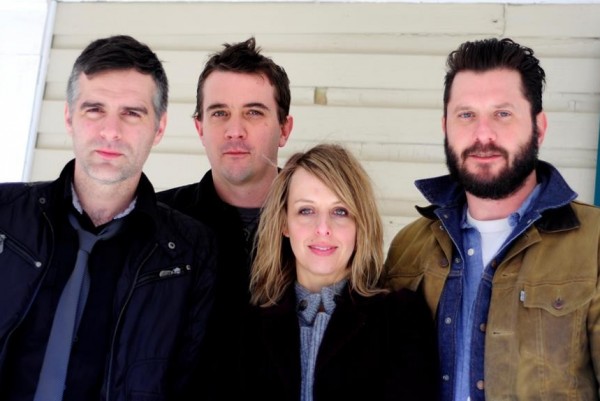 Red Collar are offering a free download of a new song entitled, "This House", in exchange for a tweet against Amendment One in North Carolina. The band released the following statement:

"On September 13, 2011, the North Carolina Legislature proposed an amendment to the State Constitution that would ban legal recognition for all unmarried couples, strip protections and benefits from families across our state, hurt our business climate and economic development and put our children in danger. The actual text on the ballot will read, Constitutional amendment to provide that marriage between one man and one woman is the only domestic legal union that shall be valid or recognized in this State. If this amendment were to pass, it would be a huge step backwards for our state. The wording is too vague, the amendment is itself redundant, and, in short, it's a cheap political stunt that will negatively impact many families and businesses. It will impose limits on the equal rights of every resident of North Carolina."
"This House" can be found on Red Collar's upcoming record Welcome Home which is due out June 12th on Tiny Engines.
You can download the song here.