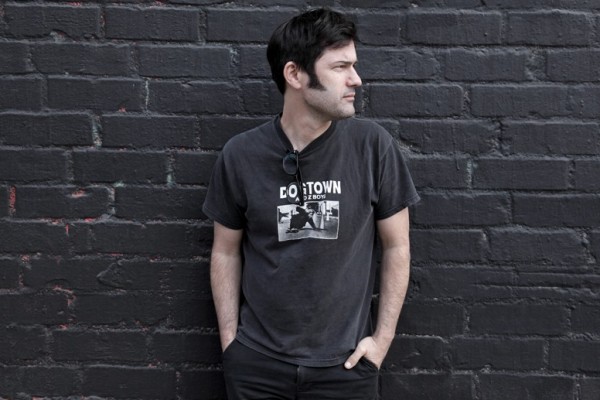 Lagwagon's Joey Cape and German singer Nessi collaborated to perform some acoustic covers of songs including R.Kelly's 1996 song, "I Believe I Can Fly," Christina Aguilera's "Beautiful" and Cape's own Lagwagon composition, "Alien 8."
This isn't the first time Cape has covered that particular R.Kelly track, having also tackled it for a 2003 Me First and The Gimme Gimmes album, Take A Break. It also resulted in a (punk)-star studded music video.
Check out the covers here. The site is in German but you can probably figure out what the play buttons look like.