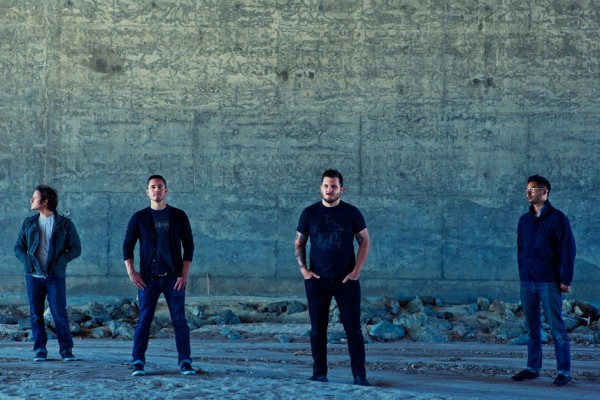 Thrice have added more shows to their imminent farewell tour. The already six week tour will now include an additional two shows in Anaheim and Santa Ana, California after shows in Anaheim and Los Angeles sold out within hours. The new additions can be found on the bottom of the original tour schedule we posted.
Also of note is the fact that the band is promising what will be their second live release. Having previously released Live at the House of Blues in December of 2008, the band is promising a new live record featuring shows throughout their farewell tour. Plans are underway for that to drop in the Fall, The previous live album was a double CD affair and featured music from Identity Crisis to The Alchemy Index: Volumes I & II: Fire & Water / The Alchemy Index: Volumes III & IV: Air & Earth . Since then, the band has issued two more albums - 2009's Beggars and 2011's Major/Minor - which one expects will be represented on the live release.
The band announced what was effectively a hiatus in November 2011, after frontman Dustin Kensrue revealed his intention to step out of the role of full time touring/recording musician and focus on his work as a Worship Director at Mars Hill Church in Orange County where one hopes he often does this. Though probably not.