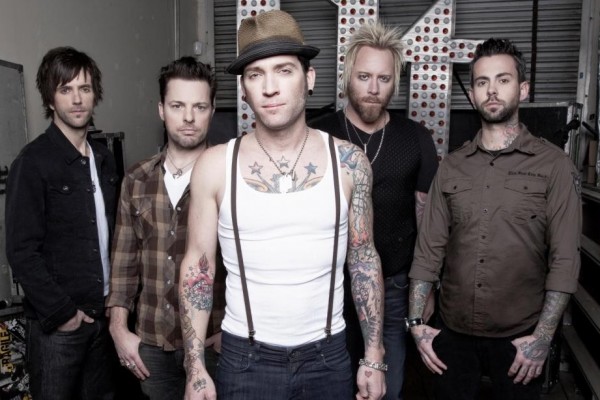 Lit have posted a new song titled "Same Shit, Different Drink" which the band explained as "a drinking song [we hope] would be a cool party anthem."
The song is set to appear on their upcoming album, The View from the Bottom, which is being produced by Butch Walker and will be their first new album since 2004's Lit.
Check out the song here.
The View from the Bottom s due out June 19th, 2012 via Megaforce.