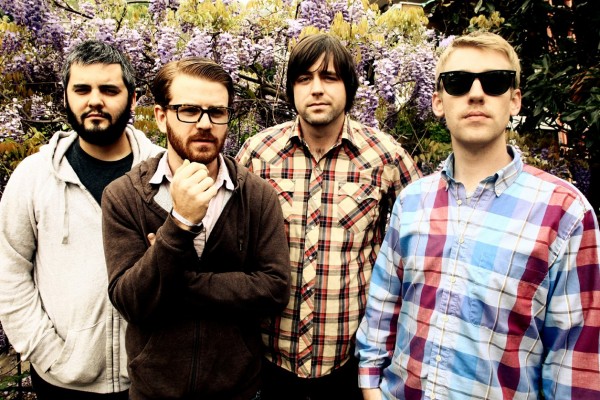 Look Mexico have premiered their new video for 'Runnin' Ain't Freedom (You Should Know That)', with help from our friends at Absolute Punk. Check it out here.
The video was put together by Light & Noise. The track is taken from the band's latest release, the Real Americans Spear It EP, out on Adeline Records. The EP is presently available as a free download, though only for a limited time. You can grab it here.
Real Americans Spear It was released in 2011.