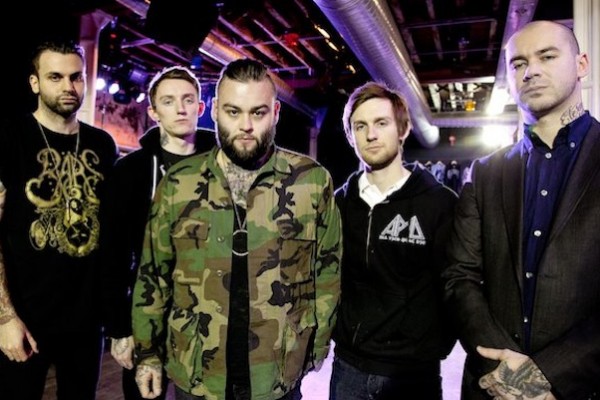 After being dropped by their major label, and having their lead vocalist leave to be replaced by a lowly Canadian, speculation ran rampant about who would release the next full length from Gallows. Prior to Warner Music Group, the band released music through Orchestra of Wolves via Epitaph Records.
Today the band addressed the question of who would release the album. Turns out it's the band themselves, who were apparently a little soured on the whole "label" thing:

For the last seven years we have trudged step by step through the dark sewers of music industry. Shaking hands with snakes and signing contracts drafted by thieves with perfect teeth. We are happy to announce that we have become part of the problem. All hail Venn Records.
The label - Venn Records - will be distributed by PIAS. The record itself is likely in the final stages considering the band began recording in mid-April.