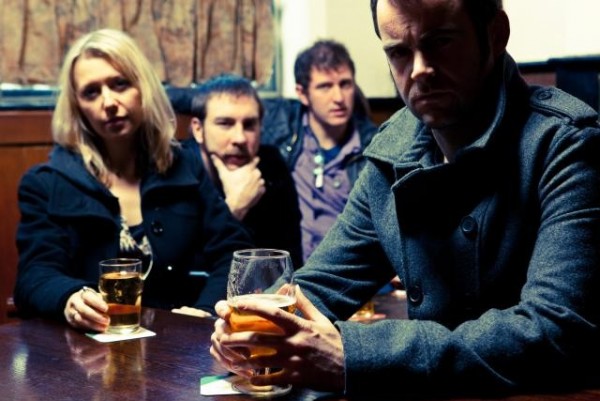 SPIN.com has posted a stream of Cardiff-based Future of the Left's upcoming full-length, The Plot Against Common Sense, due out June 12, 2012. The band's last album was 2009's Travels with Myself and Another.
You can check out the stream here.
In addition, the band has released a "podcast" featuring frontman Andy Falkous and guitarist Jimmy Watkins hosting a radio show of sorts, while playing clips of the new album. There's also information about upcoming tour dates, a whole lot of goofing around, and eventually, the debut of a non-album track, "Home Taping is Killing Susan."