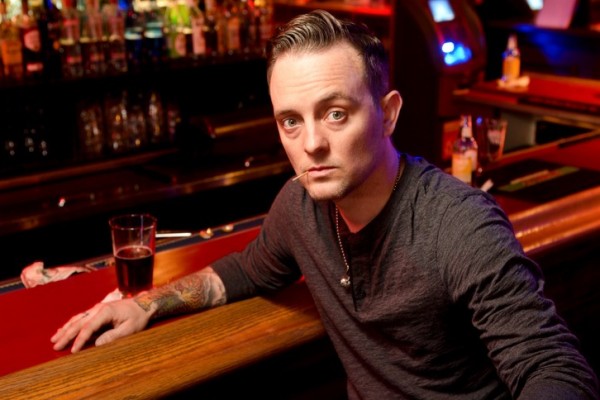 Alternative Press has posted a stream of the latest 7-inch from The Loved Ones frontman Dave Hause, Pray for Tucson. The 7-inch is due out tomorrow, June 19, 2012.
The 7-inch is the third in his planned series of five, each released on different labels and featuring a mix of Hause's original material and covers of songs from the respective labels. Pray for Tucson will be released by Bridge Nine Records and feature the title track and "Years From Now," both of which originally appeared on Hause's 2011 album Resolutions, as well as Strike Anywhere's "First Will and Testament" and The Trouble's "We Are the Blood."
You can check out the stream here.