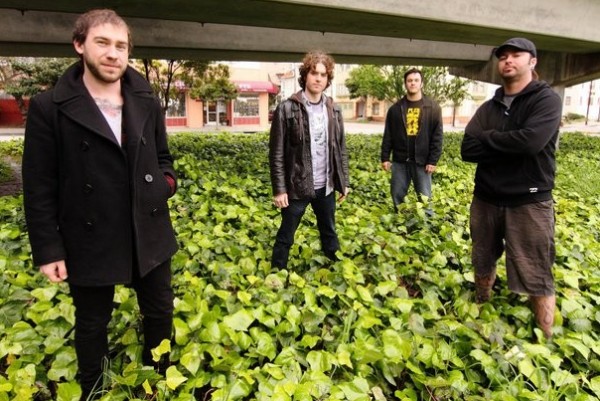 Static Thought have called it a day.

Our drummer Drew who plays in three bands (well now one band) made the call that he wanted to do his other band Civil War Rustt 100% without any other projects. It was a major shock and bummer for us in the band and as I mentioned above Static Thought had never been this enjoyable and sounded this good before. We made the call that this band was going to be a band with us 4 or not at all so that was that. We would rather start something new then continue without him. We support his decision and wish him the best of luck with them.
The East Bay hardcore band was signed to Hellcat Records for a spell, where they released In the Trenches and The Motive for Movement. They self-released their final, self-titled full length, in May.